Travel back in time on a sound trip with your very own CoolPlayer. Download the vintage portable music player for some fun going down memory lane listening to songs from the time you first fell in love and when you first got your heart broken.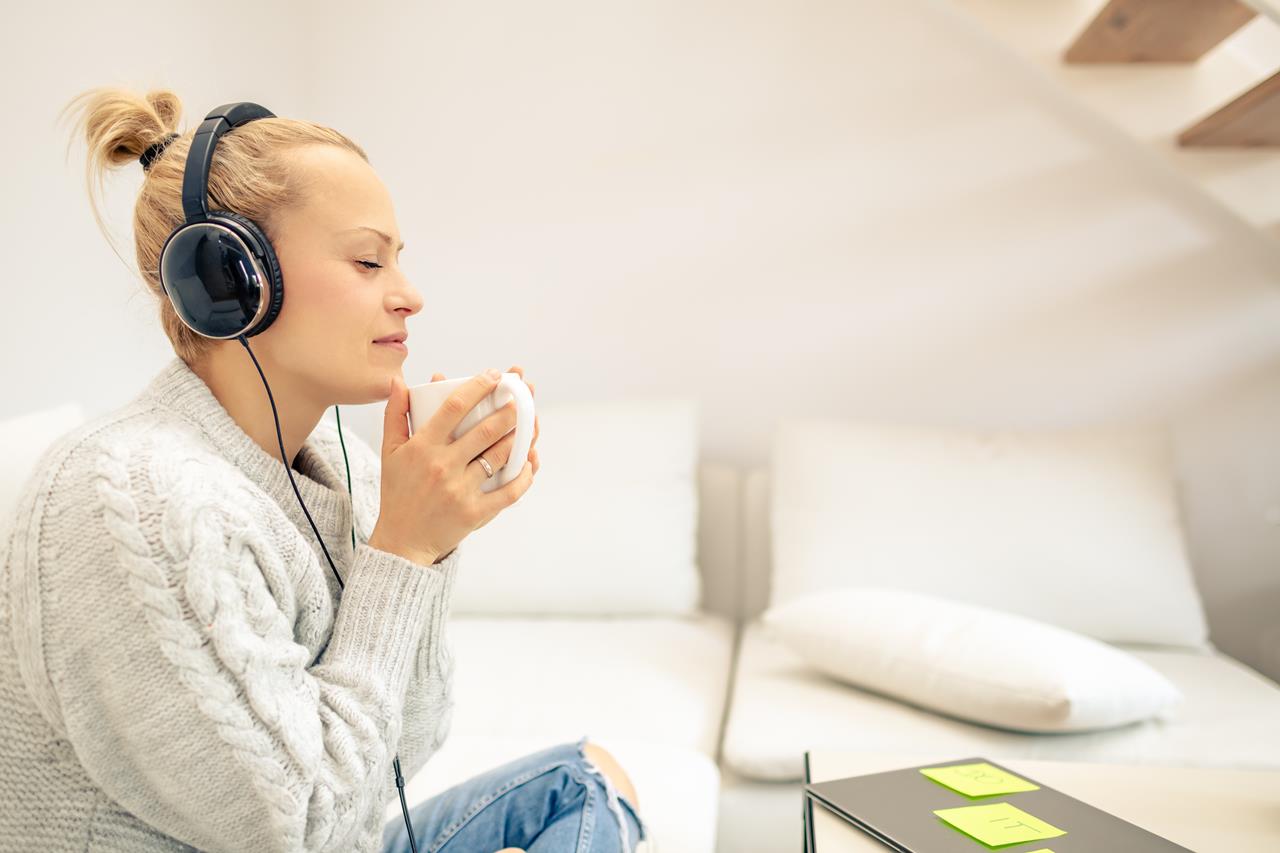 Nostalgia is Its Game
CoolPlayer is a portable music player that is true to its word. It comes in a very small file size that'e barely even noticeable. Many will wonder as to why something like this even exists today in 2018 when there are an unknown number of more advanced music players out in the market. Well this is for those who need not wonder. CoolPlayer is around for people who once hd something similar when they were younger and want something as simple as that today in 2018.
CoolPlayer also comes with a customization feature that kids today will have no idea about. Users can download skins for their CoolPlayers to make it truly their own. This is reminiscent of the time when social networking apps also offered similar features and even more advanced personalization features. This is a true treat for nineties kids.